Churchill Property Services
Vacation Rentals
Fort myers and cape coral
VILLA SOLIS – CAPE CORAL Brand New Custom Built 3 Bedroom 2 Bathroom Luxury Direct Gulf Access Waterfront HomeBedrooms 3…
VILLA BELLA VISTA – CAPE CORAL
VILLA BELLA VISTA – CAPE CORAL Brand New For 2020 Million Dollar Estate Home With Games Room + Home Gym Bedrooms…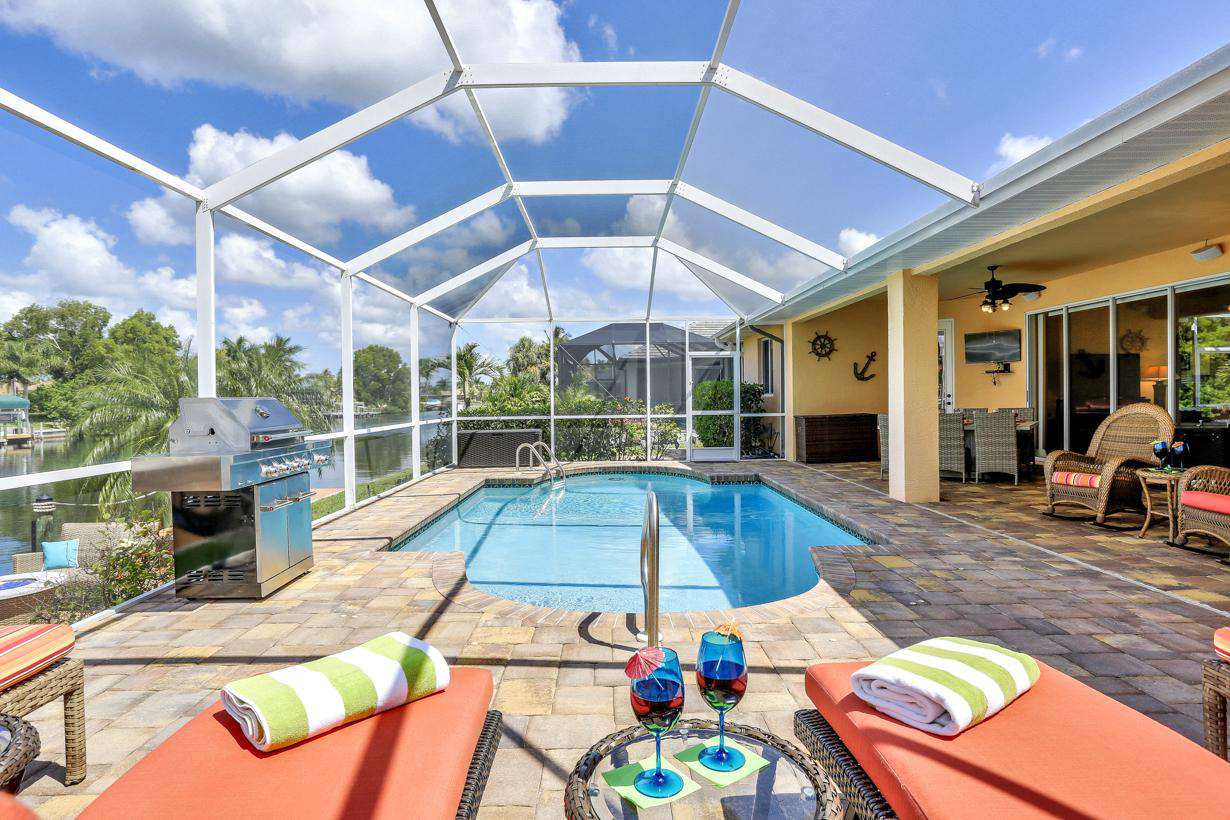 VILLA VALINDA – CAPE CORAL
VILLA VALINDA – CAPE CORAL Quietly elegant and full of luxurious touches. Featuring the very popular open plan…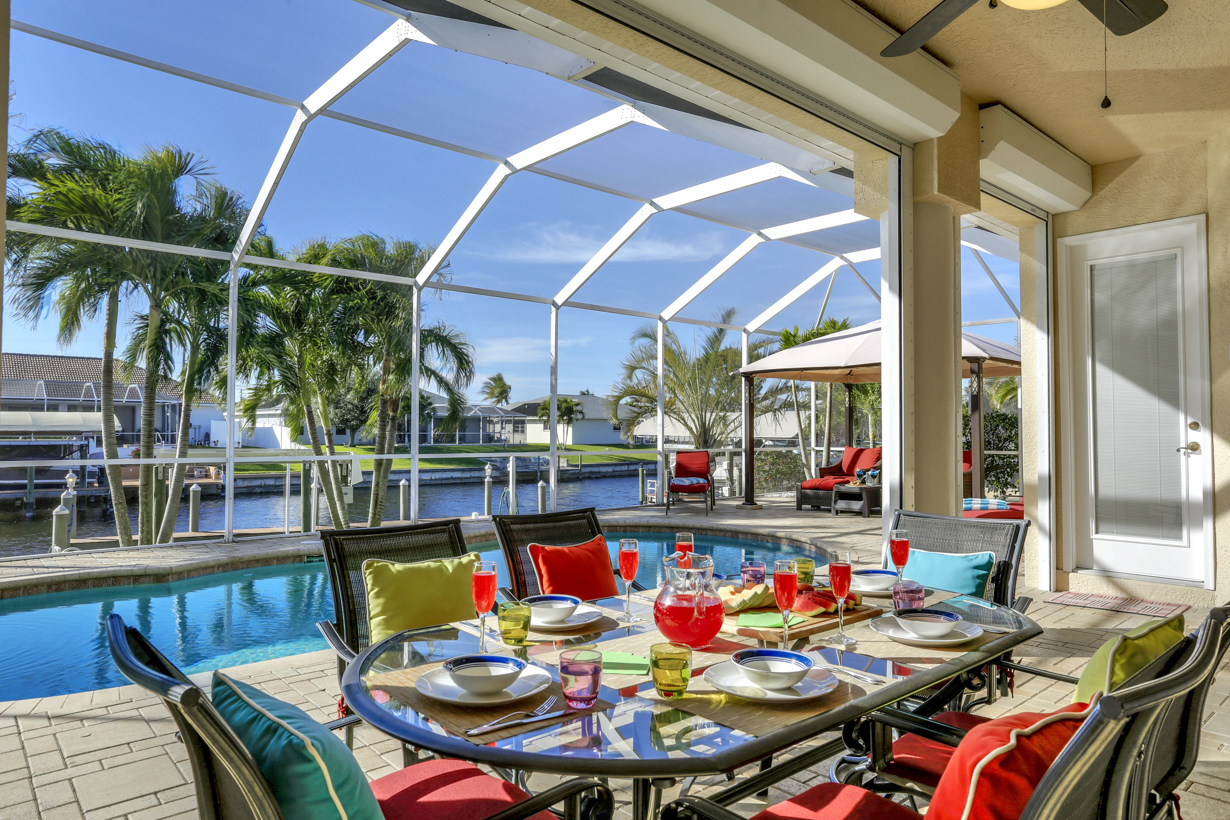 VILLA AMORAS – CAPE CORAL
VILLA AMORAS – CAPE CORAL Beautiful Large Garden With Wide Canal Views And Furnished To A Very High Standard Bedrooms 3…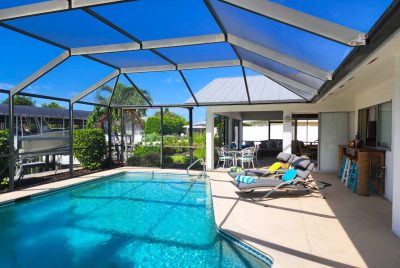 Villa Cape Cordelia – CAPE CORAL
VILLA CAPE CORDELIA – CAPE CORAL Minutes To River Direct Gulf Access With South Facing PoolBedrooms 3 – Bathrooms 2…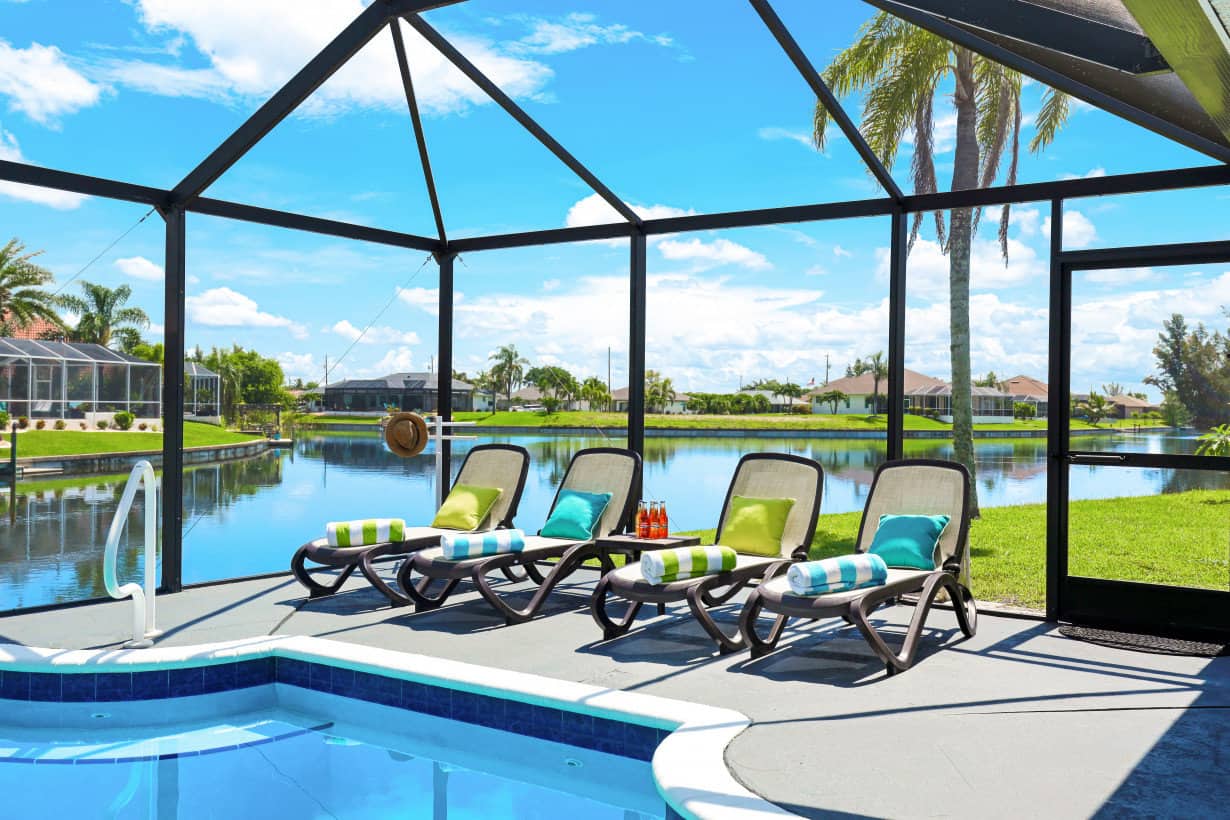 Blue Heron Retreat – CAPE CORAL
BLUE HERON RETREAT – CAPE CORAL Stunning Intersection Canal Views With Pool + Hot Tub Bedrooms 3 – Bathrooms 2 -…
Do you have a vacation rental property in Fort Myers Beach or Cape coral?
Let us take care of everything for you.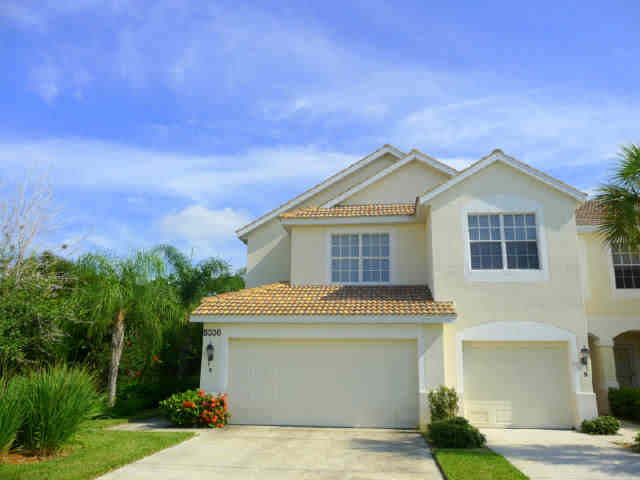 Lakewood Village I
FORT MYERS
LAKEWOOD VILLAGE I – FORT MYERS Huge Living Space And Walking Distance To Very Popular Lakes Park Bedrooms 3 – Bathrooms…
Majestic Palms II
FORT MYERS
MAJESTIC PALMS II – FORT MYERS Truly Huge Coach Home With Large South Facing Lanai And Lake View Bedrooms 3 -…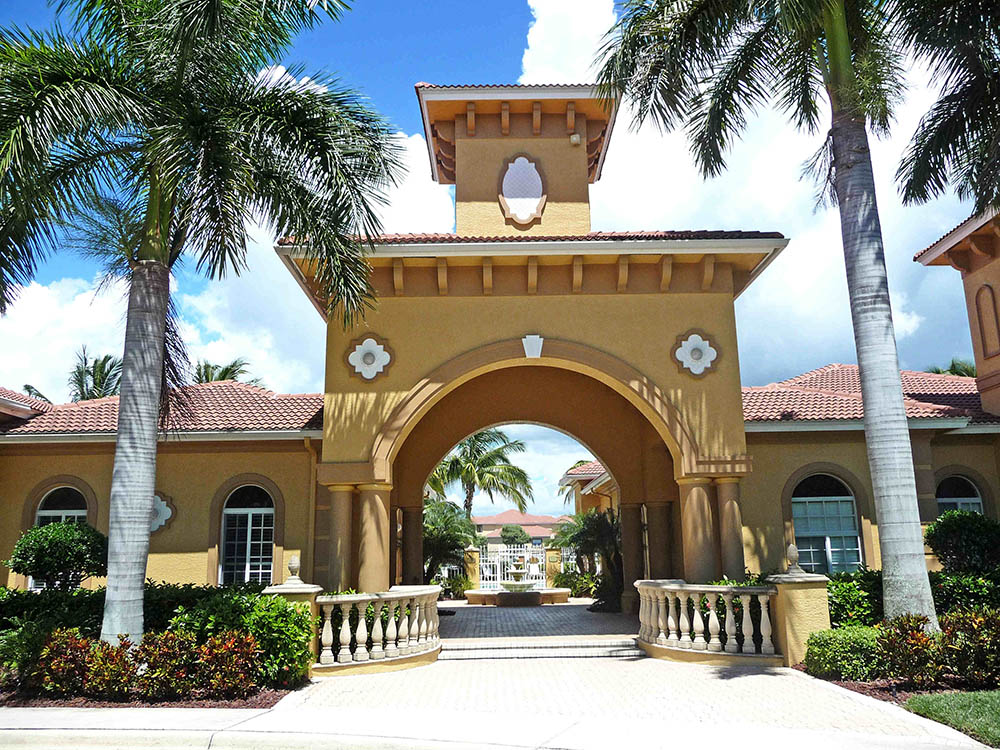 The Gardens at Beachwalk I
FORT MYERS
THE GARDENS AT BEACHWALK I – FORT MYERS Top Floor Condo Unit With Resort Style Facilities & Minutes To Gulf…
Here we will link to our locality pages, possibly add some Neil/Keely shot videos of the locality and so on.
Join Our Deals & Offers Mailout
100% no spam, just offers to your inbox, unsubscribe at any time.